Cool gadgets to surprise your mom this Mother's Day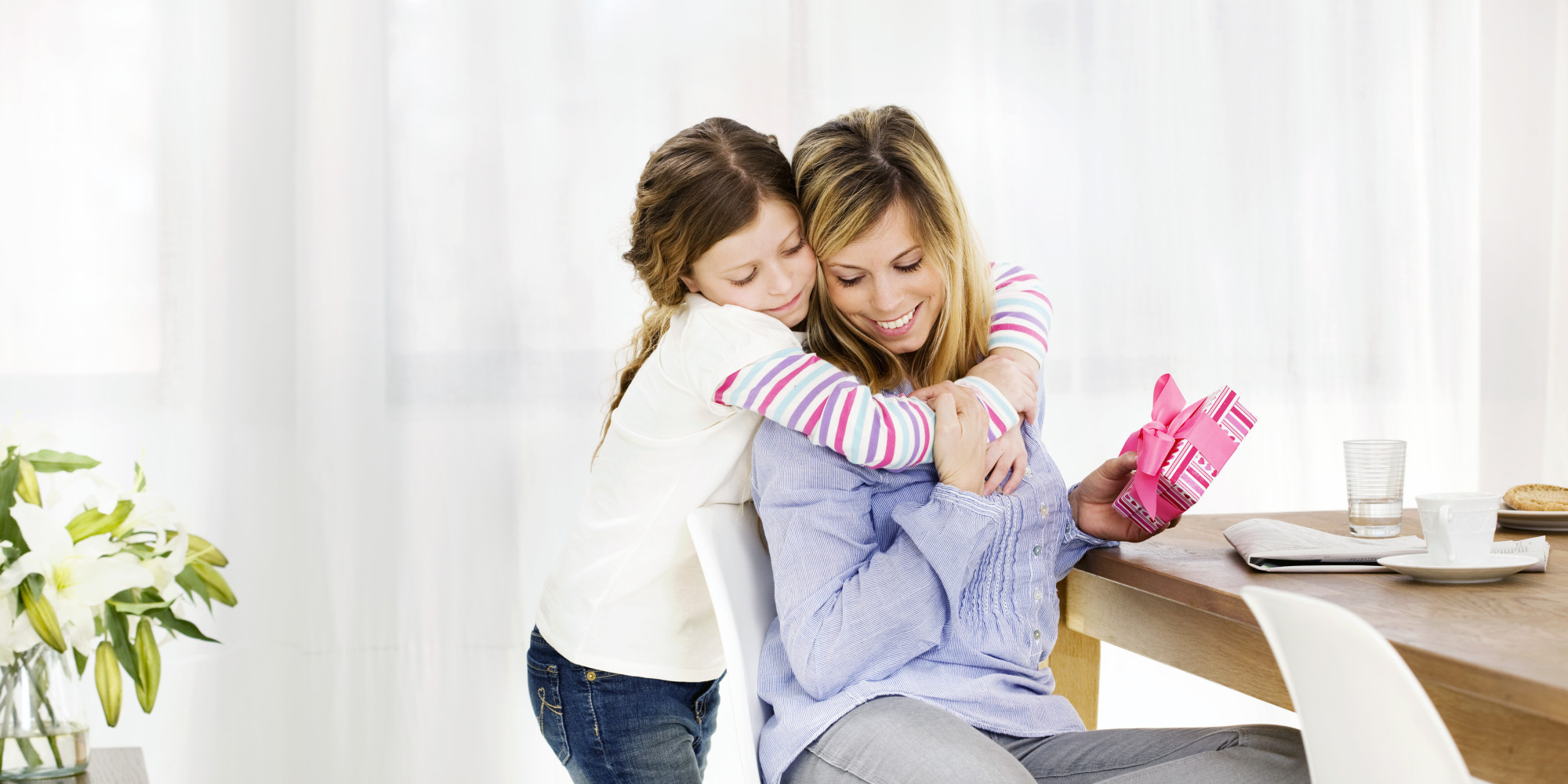 Our Mothers dedicate half of their time looking after us and making sure, we get everything we love. The cycle begins as we're born and surely never ends. To recognize their kind affection and incomparable love, we bring you best Mother's Day gift ideas as the day fast approaches. This time we present 10 cool tech gadgets to help your moms reshape their daily routine.
Ember Coffee Mug
This smart coffee mug from Ember though seems just a simple ceramic cup but has the power to keep your coffee warm throughout the day or at any of your desired temperature. You can synchronize it with Ember app and control whatever temperatures you like.
Polaroid Camera
This Mother's Day let your busy moms take pictures and print them instantly through the Fujifilm Instax Mini G Polaroid Camera.Lets get to making memories!
iPhone Stand and Charging Dock
We know moms are always multi-tasking and that is why they need this Winston iPhone Stand and Charging Dock. They won't have to keep holding the phone at face level neither worry about the battery draining while video chatting.
Google Home Mini
I'd say the perfect gift this summer is The Google Home Mini smart speaker. Your mom can now manage the entire house with her voice commands while having some fun for herself!
iRobot Roomba 980 Robot Vacuum
The ultimate cleaning bot that will let your mom vacuum the house through her phone while relaxing on the couch. This bot is powerful and is seriously a must have!
Massage Pillow
This massage pillow from HoMedics is the most soothing gift your mom could ever get. It is electronic and can apply vibrations, heat and kneading to comfort strained muscles, neck and back.
Amazon Reading Light
If your mom is an avid reader, then this reading light is the suitable gift for her. It helps to read books at night or late evenings when you don't want to disturb others.
Hand Massager
The daily routine tasks and work life can affect your muscles and leave behind strains. Why not gift a portable battery operated hand-held massager to your mom this Mother's Day?
Smart Mirror
The Juno Smart Mirror offers three levels of lightening that helps you do and later access your makeup when going out. Whether you are heading out to a night party or a daylight event, this mirror will tell you how perfect your overall look is. Interesting, no?
The Smart Watch
This smart watch is more to what it looks like. It is a fitness tracker from Fitbit that tracks daily runs, workouts and monitors you heart rate and calories. In addition, you could connect it with your phone to get notifications of your performance.