HOW TO PROMOTE DOCTOR THROUGH LOCAL BUSINESS AND CONTENT MARKETING?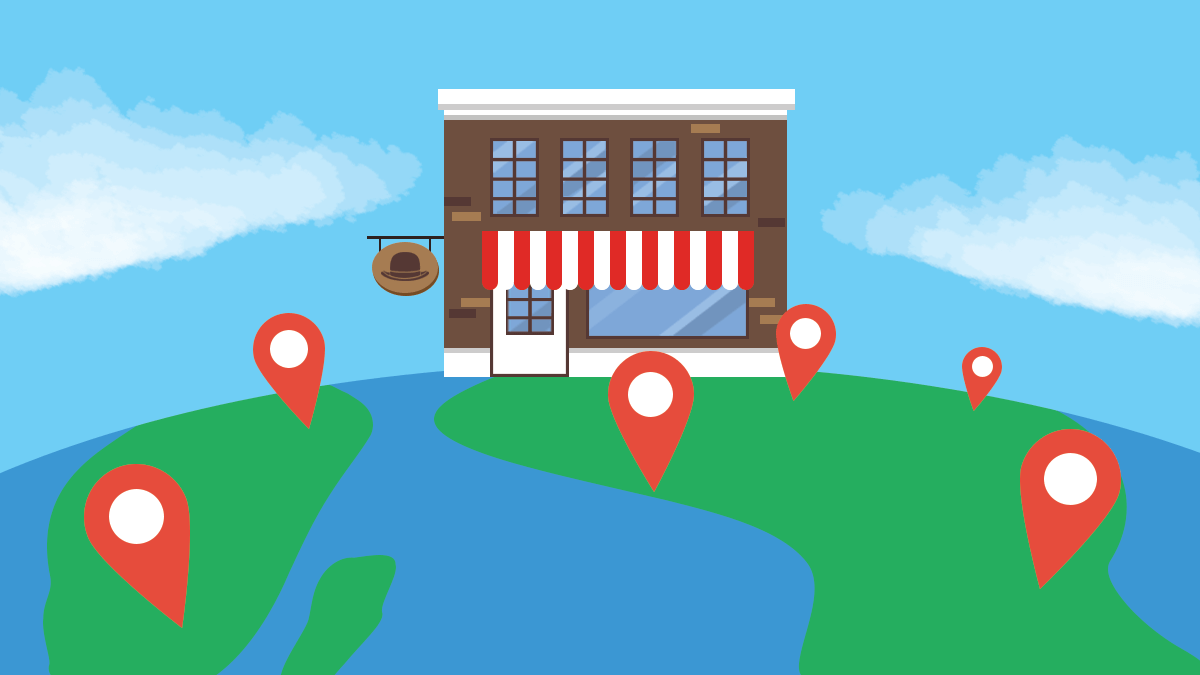 Local Business
Are you confused about how to start and optimize local business for doctor?
First of all, you need to register your business on Google My Business.You should type google my business and provide your business details. For example I am a cardiologist then I will give my business name Dr. Mr. X then I will provide my location info country street address city pin code and state and then I will locate my location on Map then after that I will choose business category as cardiologist, you can choose as per your need then I will provide my phone number and website if you don't have a website you may leave it and choose way to verify your postcard to mail address and finally you have registered your business and you will get a postcard on 12 days it contains a verification pin you have to put it verification code and verify it.
Points to optimize your local Business
Use keyword in title Brand name + keyword
Upload your real business images
Manage opening and closing hour of your business
Select relevant category which defines your business best
Add your Business Description
Use proper Address
Increase number of review from your customer
Add keyword in Labels
Target location as your need
Add your website URL, appointment and services
Download google my business app on google play store you can get extra feature there to optimize your business at your fingertips
Content Marketing
What do you mean by content?
Content means texts, images, videos, keywords, description of the product/service. Adding all these to your posts makes the content. Content marketing is type of marketing that involves the creation and sharing of online material (such as videos, blogs and social media posts)
Why is it important for a website?
It is the backbone of website and every user come to your website for content and you can get leads and conversion on the basis of how good is your content
Which type of content should you publish for Doctor what should be in its website and which type of video should doctor make, infographics and images should doctor upload?
Tips for content marketing for doctor
Identify the need of your target audience what they want from you or what they are interested from you
Take a survey to find what your audience are looking for
Visit your niche related topics, website and keep an eye on competitor
Use tags and heading properly and keep your content unique readable and shareable
Use visual and eye catchy content to attract and grab audience engagements
Attempt to create a content which get viral
Maintain your content frequency and recency as per your audience need
Use normal optimization techniques on page SEO to optimize your content
Digital Technology Institute one of the best digital marketing institute in Pitampura. Here you will be given all the latest techniques of marketing to give a boost to your blog/website.