Impact of Kotak Mahindra Personal Loan Interest Rates on Your Daily Life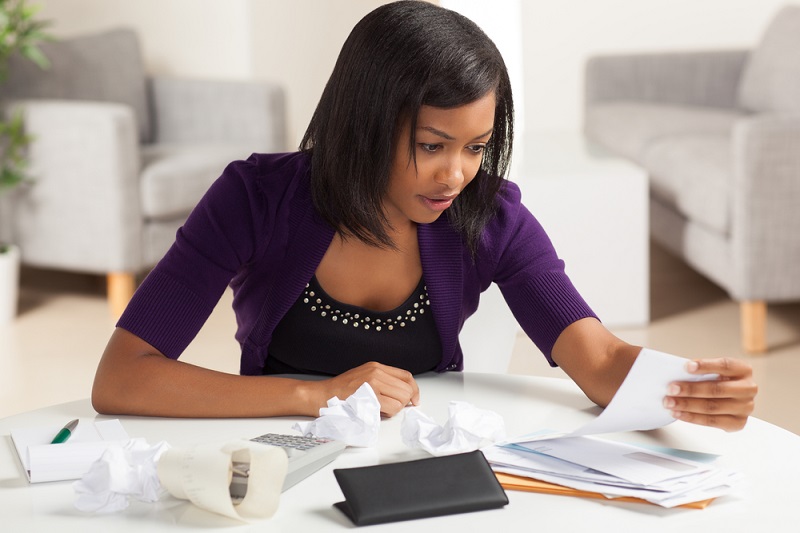 So you are banking on Kotak Mahindra Bank for your personal loan, right? As you have a savings account with the private lender, you look to get the lowest interest rates to ensure the loan does not pinch you. Instead, it becomes an enabler for a smooth repayment. Apart from interest rates, you also need to check the EMI payable from your pocket. All that would help you plan your routine spends better. Let's check out Kotak Personal Loan Interest Rates and other key aspects.
What's The Interest Rate Charged on Kotak mahindra Personal Loans?
The Mumbai-headquartered private lender offers a kotak mahindra personal loan interest rates of 10.99%-24% per annum. The rates charged would be based on the amount of loan, credit score and the overall risk exposure to credit. Now, a good credit score depends on the way you have serviced or are servicing the debt. If your debt servicing is smooth and on time, no wonder a lower interest rate would be offered to sweeten your deal.
Kotak Mahindra Bank Personal Loan EMI Calculator
The efficacy of interest rates can be greatly determined by knowing the EMI, whose full form is equated monthly installment. Lower the EMI, more will be the savings and vice-versa. But this principle has a little tweak to it. And i.e. tenure, which like loan amount and interest rate, also plays a key role in calculating the installment.
The tweak is that a longer tenure results in lesser EMI which many would like. But the downside is the excessive interest outgo with the same. So, a wise move would be to choose a relatively shorter tenure to contain the overall outflow of interest. At the same time, the hike in the EMI can be adjusted easily.
A proof of the same can be seen with an example below.
Example – Shashi and Sakshi are two colleagues working in the same organization. Both of them applied for a personal loan worth ₹6 lakhs at Kotak. Interestingly, the same interest rate of 17% per annum was offered to both. While Shashi went for a 4-year loan, Sakshi opted for 5 years. Shashi is paying an EMI of ₹17,313, which in the case of Sakshi is ₹14,912. Yes, Shashi is paying a greater EMI of ₹2,401 than Sakshi. But his overall interest liability is 2,31,025 in comparison to Sakshi's 2,94,693. A savings of ₹63,668 for Shashi over Sakshi by paying an EMI greater by ₹2,401.
How to Manage Spends Once Repayment Begins?
Having a loan approved and disbursed is only half the job done as far as goal fulfillment is concerned. Yes, you guessed it right! In a bid to fulfill your goals, you must not hurt your finance by not planning your spends once the repayment begins. The definition of net income must change in order to live in the reality.
So often, people spend during repayment like the way they were doing before. Doing so invariably leads them to virtually no savings and even cause a default. So, you need to subtract the EMI from the salary you are receiving monthly to arrive at an amount, which should be perceived as your net income. You should then spend accordingly to leave with enough for a smooth loan repayment.