Important Things to Consider When Enrolling for Online Advanced Placement Courses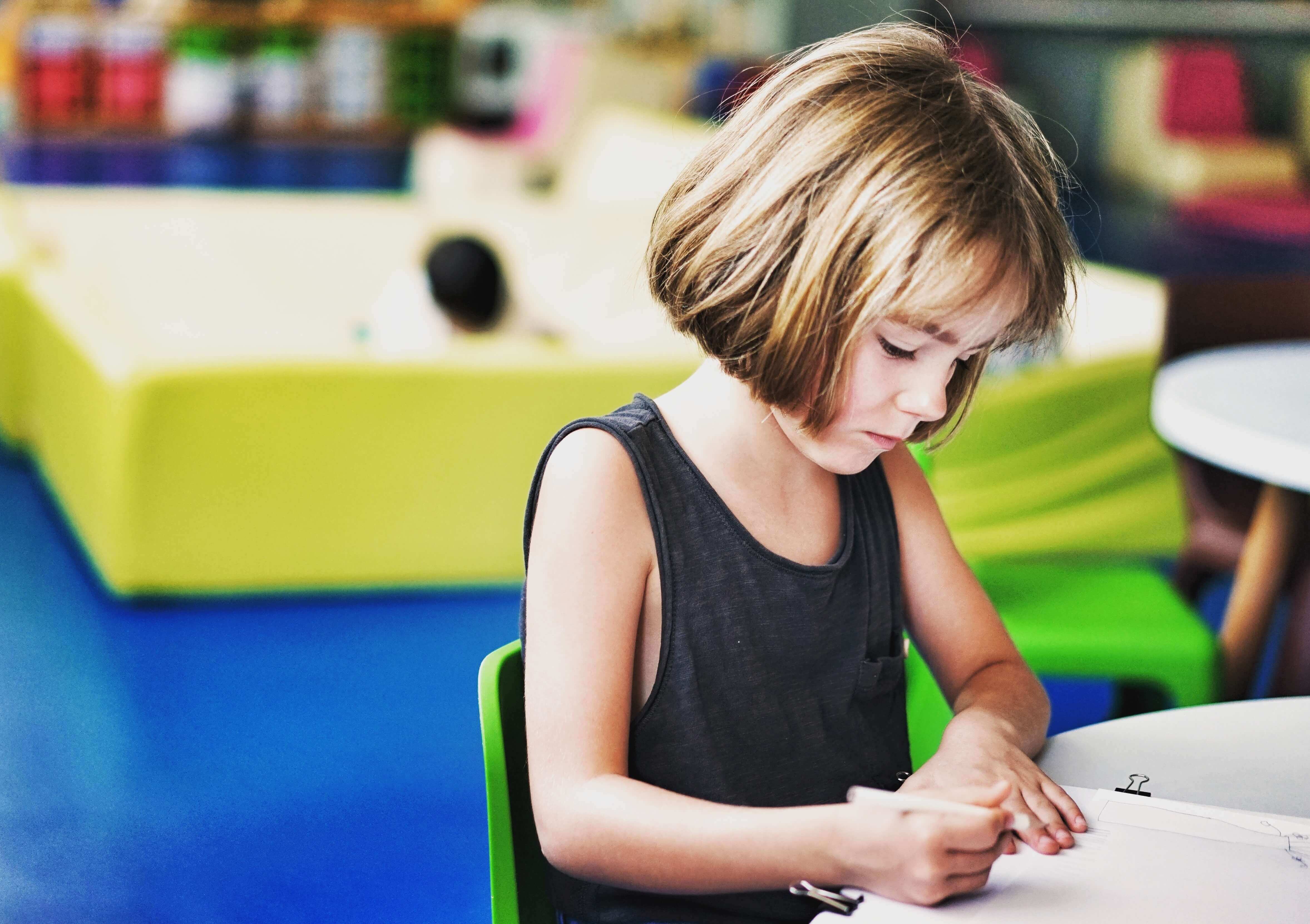 Are you a high-school student or a parent of a 10th standard son/daughter, looking out for a solution to trim college tuition costs and gain an edge in the college-admissions race? If so, you should enroll your son/daughter for Advanced Placement programs, usually known as AP courses.
Administered by the College Board, AP is a program in the United States of America, which is designed to offer college-level examinations to high school students. These days, AP programs have morphed into something entirely different.
Unlike decades ago, the programs have become a mass approach to which millions of students enroll every year. They not just give applicants a jump-start on college work, but also to impress college admission offers and raise a school's reputation as to get college credit. When planning to enroll for the course, you need to consider myriad things.
One very convenient way to pursue AP course is online. With the online AP Courses, you can complete your course in your free time. But, before enrolling for an online AP course, you should consider these points.
Online Technology
Make sure you have sat for an online course before, and you are family with the online courses and technology. If you haven't, you cannot get what to expect, and thus will feel uncomfortable.
Ask yourself how comfortable you are with an online platform because it is different from the traditional way of study. Determine whether the AP courses be self-paced or session-based. Also consider how you react when you think of online instructions during the online study program, submitting homework and doing research online.
If you are uncomfortable with fixing technical glitches, saving your work regularly, creating backups, preventing loss in case of your system crash, then choosing an online AP course can be a challenge. As an online student, you need to learn how to navigate problems between the AP platform of choice and your browser. Maybe, some institutions want a specific browser to access full functionality. If you're not able to troubleshoot your system's minor issues, online courses are not for you.
Online Learning Environment
No doubt, the online study program is flexible, easy to collect course materials, and paperless-environment. Remember that you may not be able to ask questions during a prerecorded video lecture and can't interact with peers for explanation and other forms of face to face support. However, it depends on the type of online programs you have selected.
With the online program, you can contact with your teachers and discuss issues via emails, or a chat-based forum.  So before applying for online AP Courses, you should make sure the proper way to interact with peers and teachers in order to get clarification on any point.
Your Schedule
If you lack the luxury of working online during the class day, make sure to find time out of your school. Before committing to online AP instructions, consider your workload and obligations. If you have a massive academic load, it is essential to figure out how much assistance you need with the concerned AP subject matter. Give a thought how many online resources you'd require and how much time does it take for you to understand a point. Some students also need some external guides if they understand something late.
The online course is the best option for such students as they can watch the same videos or read the same formula many times without any bound.
Conclusion
If you want to join an online AP course, you should choose the best online classes. The online course will be the most comprehensive way to manage work-life balance.