Interesting Facts about Cigars You Might Have a Craving to know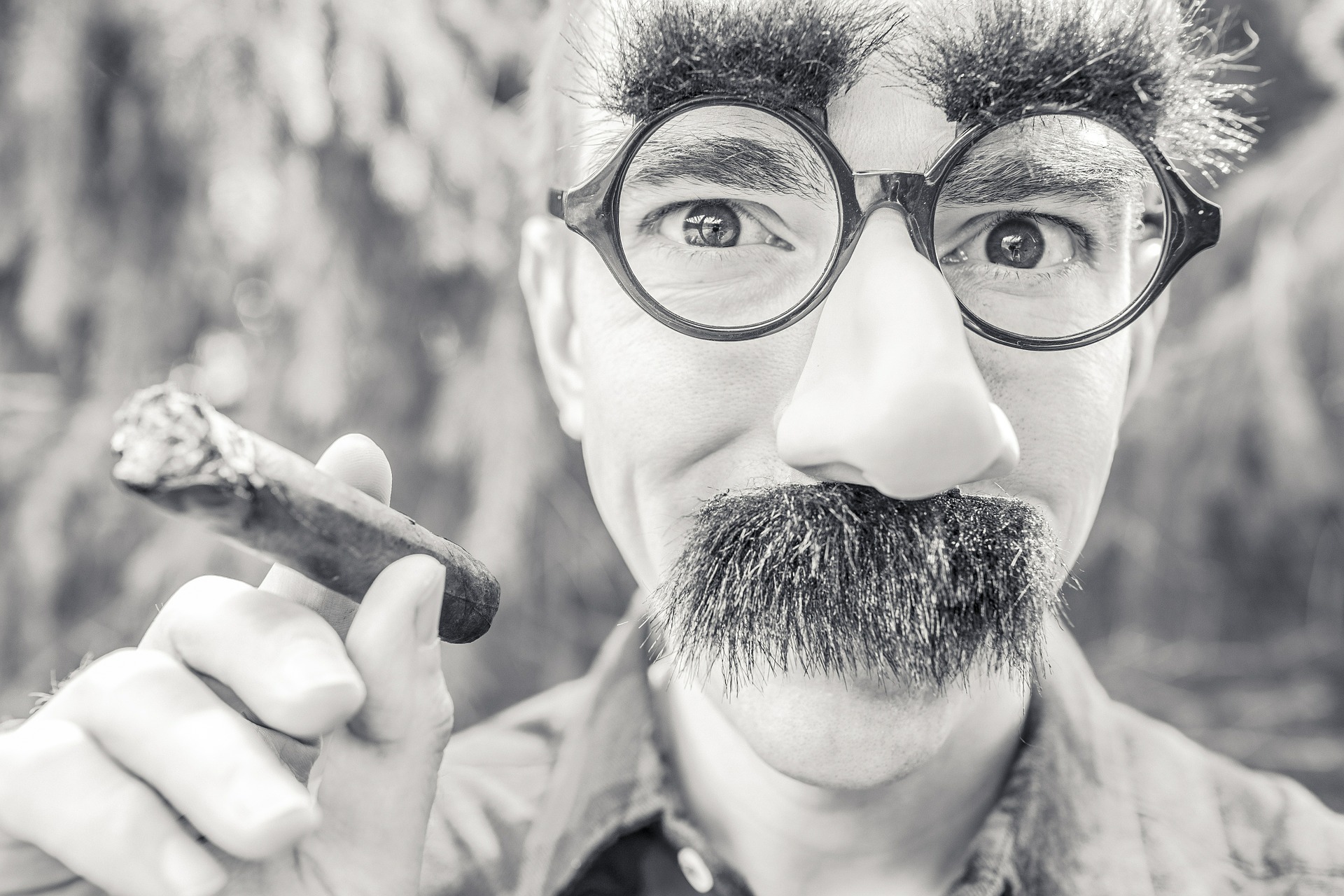 You know well that a cigar is a tobacco leaf wrapped around a tobacco leaf filling. Do you know it's bigger than cigarette? Do you know it takes longer to smoke? Are you aware of the fact that it is considered the best way to enjoy tobacco by aficionados?
Keep going through this post as it involves some interesting facts about cigars.
Shapes & Sizes
Cigars are made in different shapes and sizes. A round-headed cigar with parallel sides is the standard shape.
Perfecto – The Perfecto cigar shape is specially known for a having pointed head, bulging midsection, closed foot, and tapering sides. The bulging midsection tapers toward the head. These cigars vary in both length and ring gauge. The series of Arturo Fuente Hemingway with varied sizes and artful shape is the most renowned line of Perfecto cigars
Panatella – Panatella is long, thin, straight cigars. Coming with a subtle blend of Seco Ligero and Volado filler leaves, they have a shade grown Java wrapper and an Indonesian Beluski binder. These cigars give a light to medium flavour, taste and aroma.
Cheroot – A cylindrical cigar with both ends clipped, the cheroot is an open-ended cigar, generally manufactured in India or Asia. These cigars are cheaper in price, because they don't taper. Their low cost prices make them famous.
Romeo Y Julieta – Romeo Y Julieta cigars rank among the most-searched cigars in on the globe, Originated from Dominican Republic, these cigars are manufactured in more than two dozen shapes and sizes. They are the premium-class cigars and almost expensive. However, you can buy them online at discount prices.
Color Codes
Cigars are available from the smallest 3.5 inch to the largest 7.5 inch; you can generally see that they are the Half Corona, Petit Corona Corona, Tres Petit Corona, Corona Grande, Double Corona and Lonsdale.
It's quite interesting to see that every piece of cigar's box comes with typically a stamp on its side or bottom. This stamp is a set of initials that refers to the color of the tobacco leaf. Here are the color codes:
'C C C' means 'Claro' (light)
'C C' means Colorado-Claro (medium)
'C' means Colorado (dark)
'C M' stands for Colorado-Maduro. It means very dark.
Remember that the darker leaf, the stronger tobacco.  
Manufacturing Process
The manufacturing of cigars involves various steps. The most common steps include tobacco Cultivation and harvesting, sorting of leaves based on color and size (Small or broken leaves are used for the cigar filler, large leaves for the inner wrapper or binder, and large, fine leaves, usually grown in shade or under cloth, are set aside for the outer wrapper), stripping of leaves, hand rolling or machine rolling, finishing and packing, quality control check-up and so on.
Purchasing Cigars
With the constant demand of cigars, cigars are now available online. There're so many brand available, be it 5 Vegas, 3 Reynas, 4th Generation, Acid Blue, Acid Gold, Aging Room, CAO America, Romeo Y Julieta Cigars or many other brands.
Do you want more information about cigars? Write in the comment box.