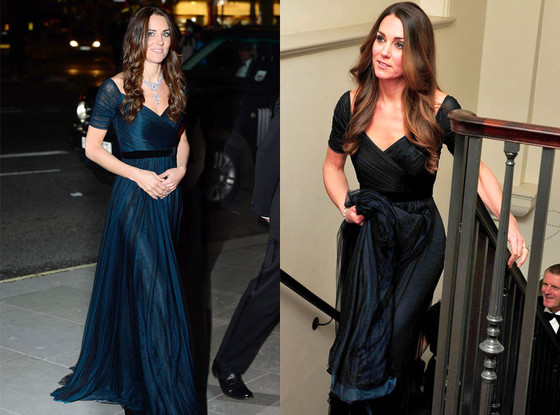 Don't let the fashion police tell you not to repeat outfits; take a cue from celebs and recycle smartly
The sky is the limit for what Kate Middleton could wear. Any designer would jump at the opportunity to dress her and while the Duchess of Cambridge owns many exquisite outfits, she loves some enough to wear them repeatedly.
Recently on an official visit to the US, she attended an event wearing a gown we've already seen on her twice. Middleton has also repeated trench coats and dresses also worn the same pair of heels on several outings.
In a world where celebrities and public figures are incessantly scrutinised for their attires, her approach and nonchalance in recylcing her wardrobe is refreshing. "Sometimes we forget that celebrities are regular people too. Even though they have the option of choosing from different outfits for every other occasion, they too tend to have favourites. "Bollywood actors Priyanka Chopra and Deepika Padukone have also repeated clothes. But they fearlessly recycle pieces and style them in different ways so they look stunning." says designer Varun Bahl. Designer Shinde says, "Celebrities are considered icons, and the masses blindly follow their styling ideas, so anything they wear is analysed."
The easiest way to recycle smartly is to invest in basic silhouettes of neutral hues, which can be mixed and matched. But don't skip couture and statement pieces entirely. We get experts to share tips on the kinds of pieces one should invest in, and how to maximise their wearability without looking monotonous.
How to Recycle
Accessorise differently each time. On one occasion, keep the jewellery simple do the focus is on the outfit. The next time, let a statement necklace steal the limelight.
Different hair and makeup can transform a look completely. Switch between open and ited hair, whether culred or straightened and alternate between soft and dramatic, smokey makeup.
Invest in fabulously emboridered gold or silver sari blouse that can be teamed with solid saris in multiple hues.
A well fitted blazer is a must in your warddrobe. Team it with trousers at work and jeans and a T shirt or a ruffled top for a less formal event.
A white shirt can be worn knotted, tucked in or left loose with any kind of bottoms.
A leather jacket is a handy buy for travel wear. It can be teamed with pretty dress or with jeans for two starkly different looks.
Buy a black or white dress with a basic silhouette. It's timeless and serves as the perfect canvas for unique looks created using waistcoats, jackets, scarves, jewellery, etc.
For the second outing of her emerald hued outfit, duchess Kate Middleton added a twist to it with a diamond necklace.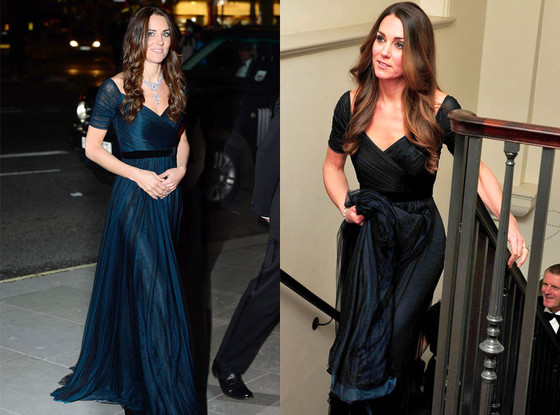 Hollywood actor Kate Bosworth styled her knitted sweater sans pants the first time and with faded jeans the second time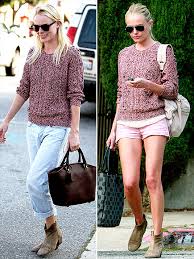 Bollowood actor Chitrangadha Singh switched blazers for the second time when she wore her distressed denim jeans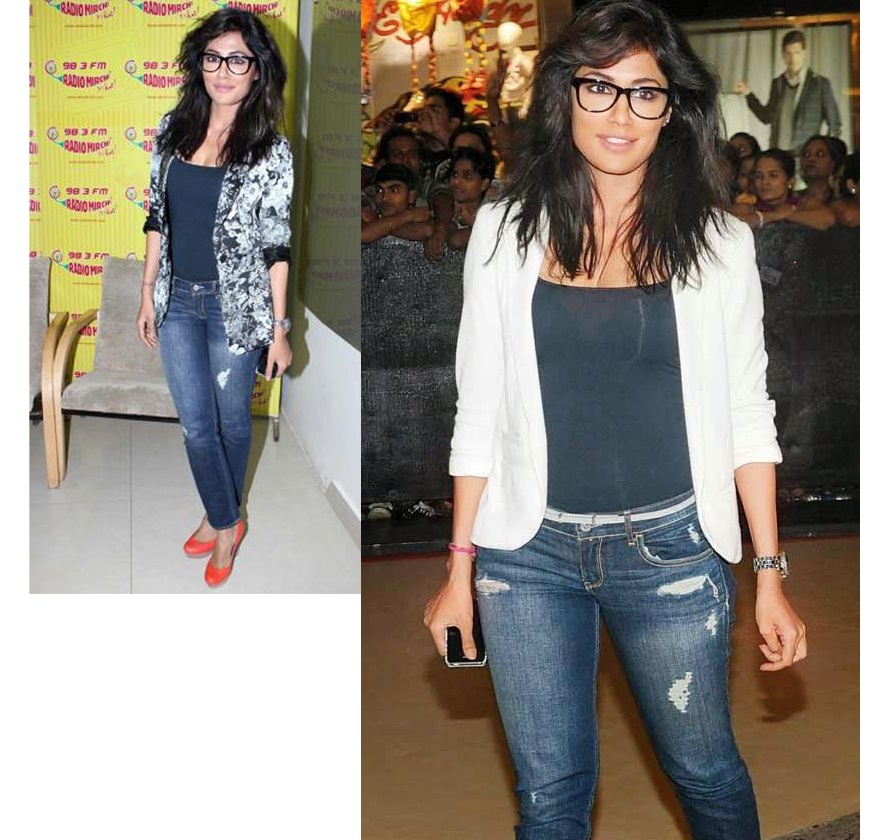 Actor Deepika Padukone aced the repeat of her white maxi dress by styling it with dark burgandy lips and tousled waves the second time around.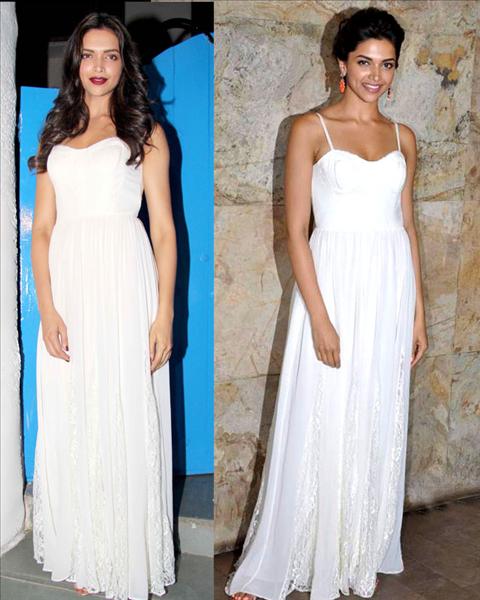 Keywords: Wardrobe Recycling Tips, Women Dresses, Women Accessories, Makeup, Hair Styling
By Dr. Manika Singla
Ethnic Oyster.Com