Ways to garner more traffic and leads to your Instagram account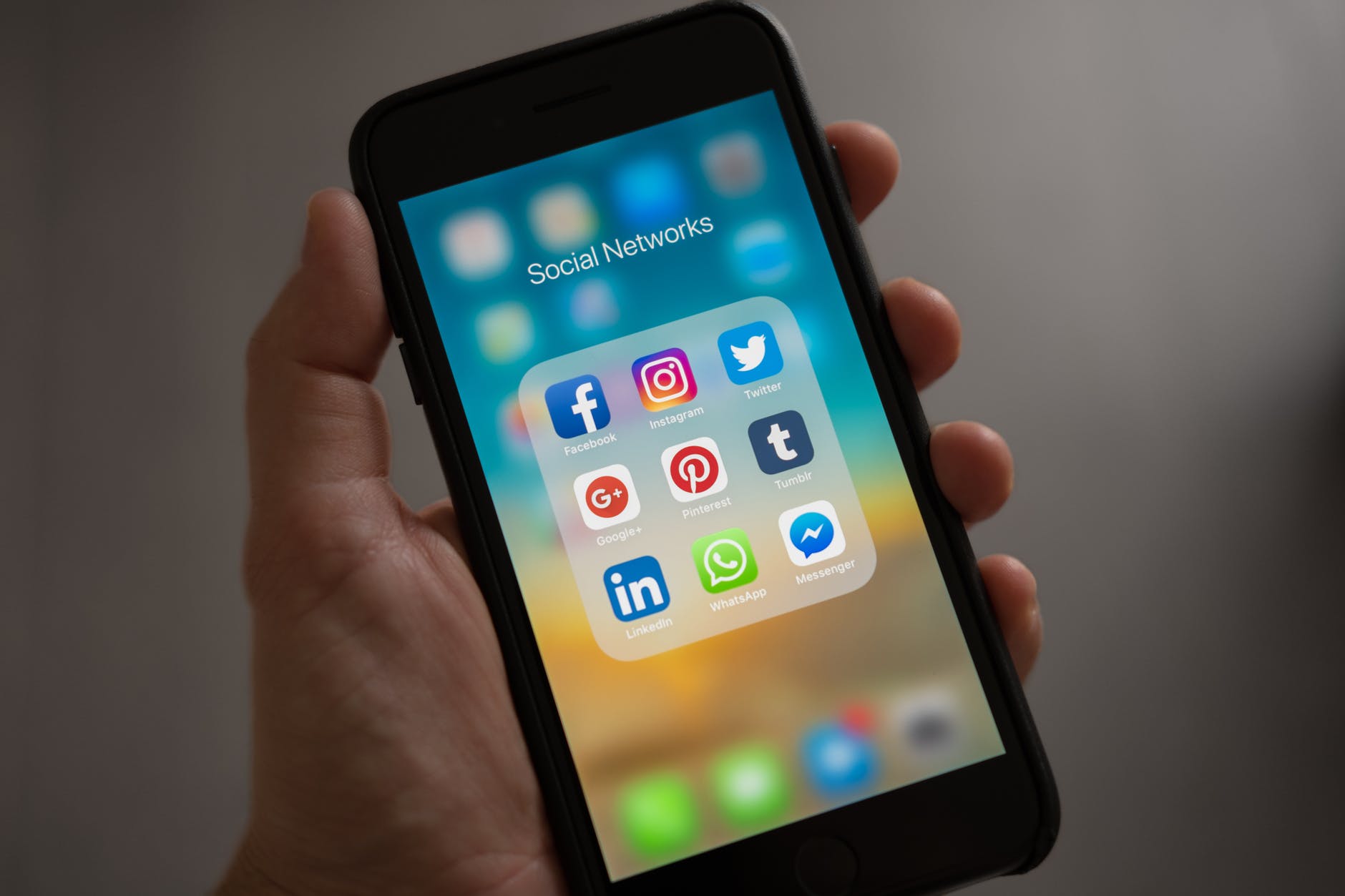 Social media is not just a trend anymore; it's more of a part of our daily life now. Whether you call it your lifestyle or marketing, you cannot ignore social media. And if you are not using these platforms yet to promote your business, then you are losing out on valuable marketing and potential customer. For you to stay ahead of the competition, you have to upgrade your social media skills. Social media giants like Facebook, Twitter, YouTube, Instagram, andLinkedIn are based on the basic principle of connective people online throughout the world. Each social media platform follows a unique set of rules only apply to them. Once you have done enough research and choose one platform that is suitable for your business, then you can start to build your future audience and buyers gradually.
What are the right steps for developing asocial media profile?
One major mistake people do while building their social media profile is that they put all their energy into SEO or search engine optimization. Now, this can be obtained by working on a particular keyword for a long time. You may have to invest a lot of patience and time to make that unique keyword become popular or get on top of the search results of that particular keyword. You can also opt for paid traffic than organic ones and invest a huge amount of money into it. Now, this method may work for your social media or your website in its initial phase, but you lose out on a simple thing. If you have a well-responding number of social media followers, all you have to do is just let them know about your website. If you already have a social media following, then getting that traffic to your website won't be such a problem and you will not have to bother about SEO that much. It will automatically take care of itself.
The biggest mistake you can make:
The most common mistake people make while getting more followers for your social media profile is that they follow tons of other people in the hope of making them follow them as a favor. This makes it more of a popularity contest. And as a result, you get a lot of followers for the time being but lose out on a lot of real audiences who will genuinely be interested in your product and brand. The idea is to drive traffic to your website and make a sale. So to stay relevant you have to abandon the idea of following for following. If you don't do this, you will find out that the people, who followed you in numbers, will unfollow you within weeks. And it is only because they followed you so that you would follow them back and not because they were genuinely interested in your work.
The way Instagram works
There is a reason why celebrities, sports people, and musicians don't care about following other people to get more followers. They know that if they stay true to their work, the people who love it and can relate to it will follow them anyway. If you want to create a successful Instagram profile and get more Instagram followers, then you need to do the same as well. As long as you relevant to your work and show your audience that you care enough about them and your craft, there is no reason why you should not get a lot of traffic to your Instagram account. And in this way, you will get their faith as well. This is how you build brand image. And once that is done, then you can direct that traffic to your website and online stores as well. SEO works but human interactions work the best. When it comes to social media, you need to understand that there are people who are using those profiles. So instead of focusing on numbers focus on the quality of audience you want to have.
Rules for success on Instagram
Instagram had started as a photo-sharing app, and it has stayed true to its origins ever since. Visual contents are of most importance on Instagram. Whether it is photos that you post or their new 1 min video feature, visually attractive and crisp content will boost your brand image hugely. Also, try to decide a color scheme and a theme for your profile and stay true to that throughout. People like symmetry and this is a fine way to achieve it. You can use a particular filter of Instagram on each of your content to give them the same kind of texture overall.  It is vital that your content gets enough exposure as you put a lot of hard work into it. Without proper exposure to your audience, all that hard work just goes to waste.
Conclusion
If you are a new business or brand trying to get more traffic to your Instagram account, then you can take advantage of their new business profile features. These include audience related data and insight. You can get clear idea of what kind of contents are getting more audience reaction and at which time does your audience stays online the most and to which region do most of them belong. These types of information are valuable in deciding the content of your next post, the time of posting and other factors. These little things can create a vast difference in the type of reaction that you expect from a popular account. Also, try to maintain consistency in your contents as gradually your audience will start accepting it.
Author Bio: Harris is a leading blog writer and content marketing professional with thousands of real Instagram followers for his postings.