What are the common mistakes the land surveyors make during their service?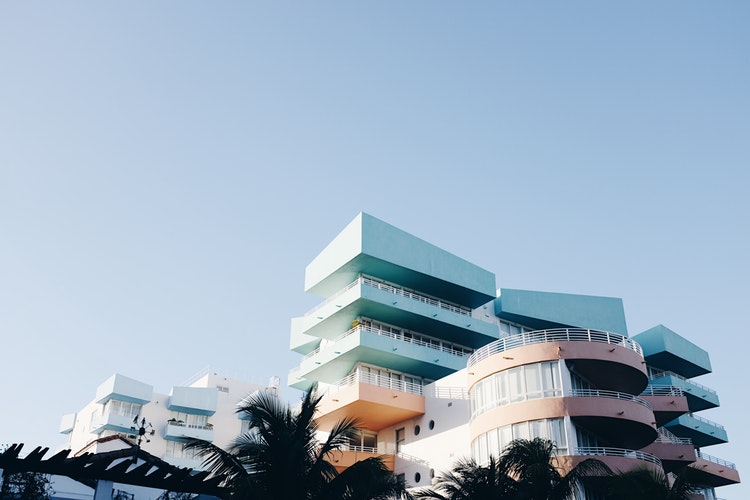 The land surveyors are the registered professionals who are duty bound to serve their clients by making a perfect report of the property. They have to make precise readings and measurements of the property. However, they can make certain significant mistakes in the course of their duty. Following some of the major errors by the land, surveyors are mentioned. These are the common mistakes which can be avoided by taking due care.
• Miscalculations:
Making accurate calculation is the sole business of the land surveyors. However, this mistake is common among the inexperienced and untrained surveyors. A simple error or carelessness can result in wrong calculations which can have disastrous results later on. It is why it is very crucial to hire a professional surveyor to get the correct calculations of the boundaries of the building or property. Miscalculation leads to imprecise mapping and measurements. They fail to bring out the easement benefits out of the property. An experienced and professional surveyor will double check the property records, keep him updated with the related education and software.
• Miscommunications:
The land surveyors deal with many people during the course of their business. They should have excellent communication skills. The surveyor's job is technical some people can understand, and some people cannot understand the findings by the expert. It is the duty of the surveyor that their client should be fully satisfied with their work. They should make proper sense of their report analysis to their customers. If they have to present a 3D model or map to make the understanding of the readings, then they should go for it.
• Take longer time:
Some surveyors take a lot of time while making the accurate report. They promise to complete the analysis in a fixed time. However, sometimes they ask for few more days to hand over the report to you. If the delay in it is due to making the accurate report then it is okay, but in case the surveyor is delaying due to improper scheduling, inaccurate results and findings then it is the prominent mistake of the land surveyor. They should use the latest devices and software to make the proper and accurate measurements.
• Easement Records:
It is the foremost duty of the surveyor to bring out most of the benefits out of the property to be surveyed. The failure in analyzing and locating the easement records is the sole liability of the land surveyor. The owner of the property can get specific problems in such carelessness. Many legal issues will arise which are difficult to handle once you have waived off the easement right. Therefore the surveyor should make a proper check on the reports and land to pass on the easement directly. They should bring the appropriate and authentic records in their report.
Post credit: http://www.gherbertbanks.co.uk/