What are the typical mechanical failures that can cause a car crash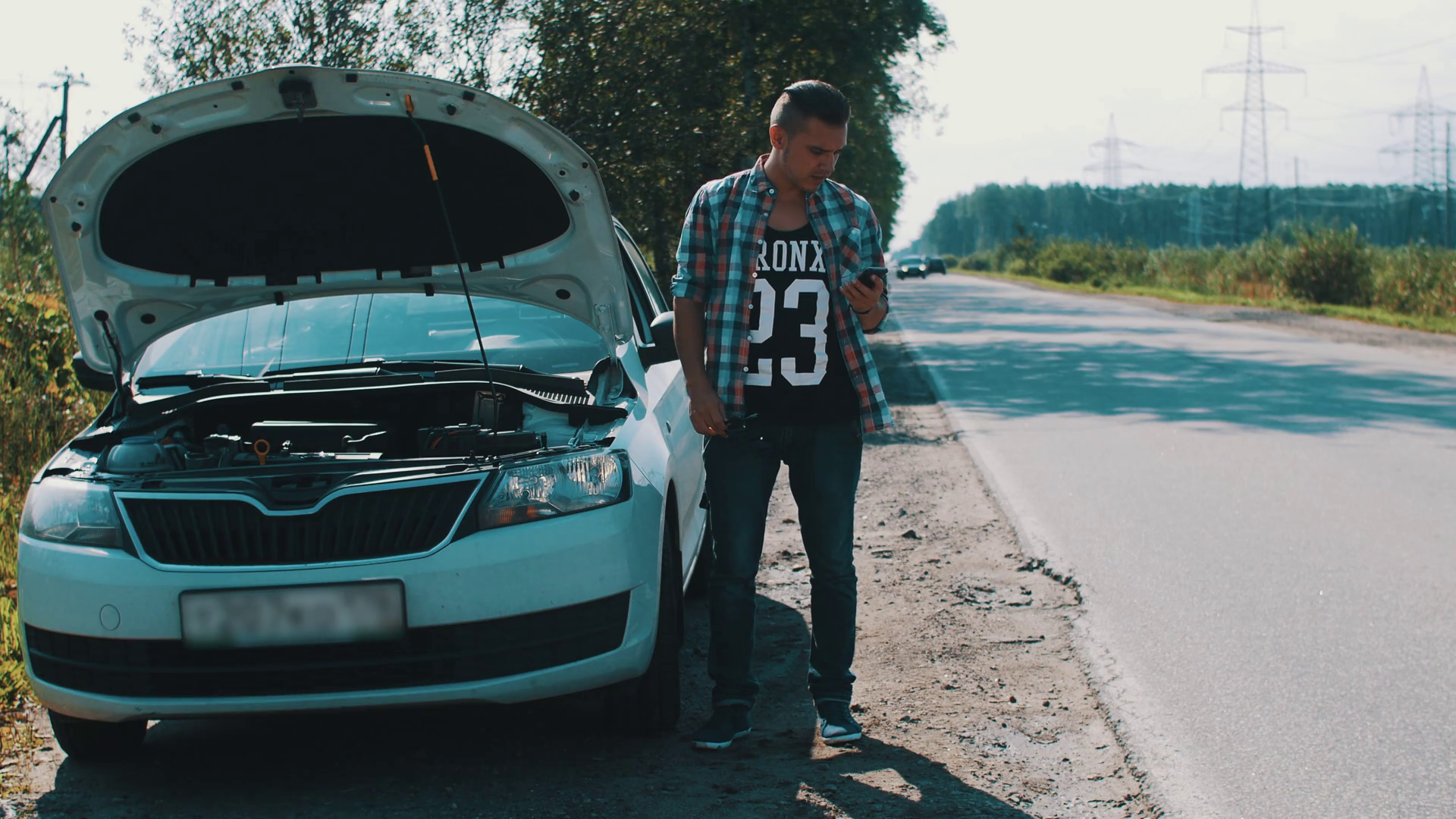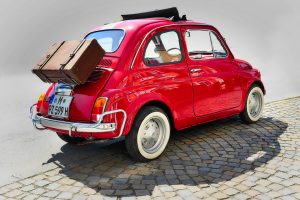 Nowadays when the life of an ordinary man is so busy, he cannot get enough time to focus on the common issues of their day to day life. However, they have forgotten that minor carelessness in inspecting the car before taking it on rent to drive and heading towards the journey can cause significant car crashes. Following are some unnoticed mechanical issues behind the car accidents.
Steering issues
When you are going to take a car on rent, you must scrutinize the vehicle. One of the primary reason behind car accident is its steering issue. It is hard to examine and identify a steering issue in your car because the fault is not visible. You can lose the control over your vehicle if there is an issue with the steering wheel of the vehicle. The only caution we can take to avoid such unexpected steering problems is its regular maintenance.
Head and tail lights issue
The front and back lights of the car are significant while driving especially during foggy roads, night time and during storms too. You must have a proper look at the working lights on the car before taking it on rent for a safe drive. It is very tough to watch out for the vehicles passing by your car or coming towards your car. The lights of your car assist you in increasing the visibility effects of your car. Even these lights are essential in daylight too as the cars have to show certain signals and blinkers to move on the road. Therefore it is your duty to repair the headlights and taillights as well to travel on the way and minimize the risks of car crashes.
Brake failure
We all know that brake failure is the most prominent cause of car accidents on the roads. When we are talking about taking care for rent, it becomes more important to check out whether the car brakes are in proper condition or not. Bad restraints should be avoided to prevent severe car crashes. If you want to avoid it, then you have to maintain the car properly. Give it a thorough inspection. Make sure that the brakes of the car are working well before heading to your journey.
Wheels issues
Most of the reasons behind a car crash are its wheels. A car runs on its tires. Therefore the good condition of the wheels of a vehicle is necessary for a smooth car ride. The failure of the tires of the car can be the tire blowouts or the worn out tires. With the passage of time, the tires start losing its tread. It gets thin. It loosens its grip too. It can also result in bursting of the tyre and consequently ends up as a major car crash. Hence, you must try to maintain the car tyres all the time. Keep the tread up to the level. Tire pressure must be accurate. Also, make sure the alignment of the tyres is correct.
Personal Space
Public transport is nothing more than a nightmare for most of the people among us. You cannot have a personal space in a public bus or a taxi. A bunch of people travels with you which have different habits that can irritate you. Therefore having your car for traveling is a great idea. If you have to move a long distance, you can take a car for rent. It is better than the smelly armpits, coughing and sneezing on your face by the people in the public transport. Preferring a personal conveyance is a great convenience for you.
Freedom to travel
Public transport can never give you the freedom you are searching. However, your car can do that. If you take a car for rent or have your car you can freely enjoy the freedom to travel wherever you want to visit. The distance does not matter. The time does not have any value. It is just your car that can give you so many advantages instead of traveling on public transport.
Flexibility
Your car gives you great flexibility. Nothing can be compared to the flexibility you get from your vehicle. You can stop wherever you want to. You can drive at your own pace and suitability. There are lots of benefits. You can even take a nap in your car. The car whether you own it or make it on rent will always benefit you. You do not have to limit your bag pack. You can carry anything with you in your car. There is no one there like in a public transport who will stop you from doing so. It is the perfect way for you to travel.