What Is Interest Rate And How Can Calculate Home Loan In HDFC Bank?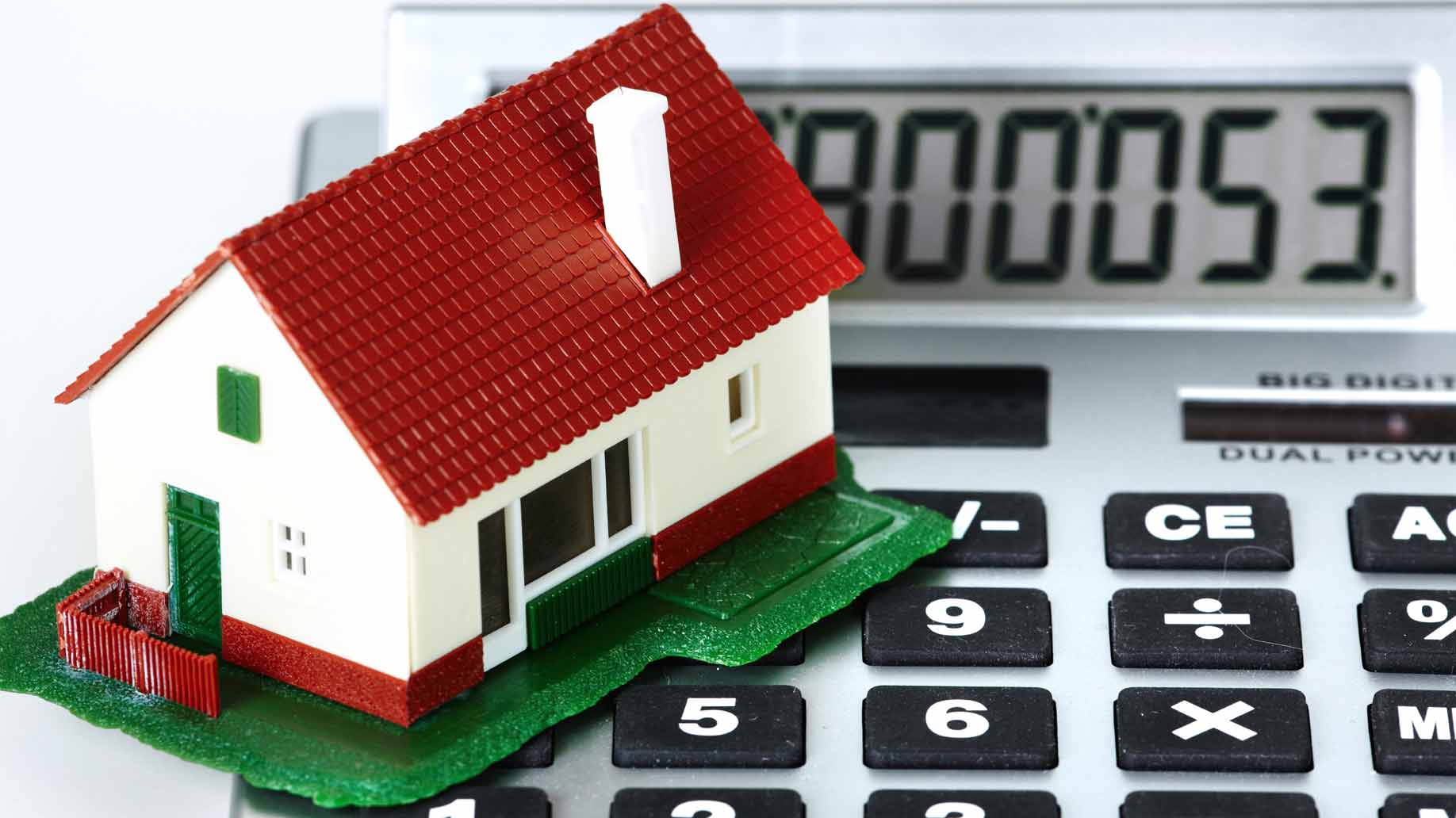 Stop dreaming about property and home and make it happen in reality. Now it's easy to get own home with the help of HDFC home loan, the house of your dreams can finally become yours with interesting HDFC home loan interest rate.
This bank can provide a wide range of housing financial support, so that fulfill the own home dream. They can also give you finance for home renovation, and extension works.
In a private sector, it's a trustworthy bank and provides all types of privileges credit cards, and other financial support anywhere, anytime.
How Can You Know HDFC Home Loan Calculator Procedure?
HDFC home loan calculator explains you know the details of payment in advance. The monthly installment is dependent on the amount, tenure, and interest rate. The home loan is a long-time commitment for your awareness and balances the financial liabilities so that it can go smoothly.
It's free to use. All you need to do is after login the site mention a loan amount, interest rate and maximum tenure. You know that the interest rate you get from the bank is annual, and through HDFC home loan calculator you can convert into monthly basis which is a simple calculation for you. You not only know the monthly installments details as well as repayment and balance amount for each year.
What Are The Condition We Need To Follow For Instant Approval?
The bank's condition is simple, should show them correct eligibility, KYC, and income factor otherwise they can reject your application request immediately.
Eligibility Check For A HDFC Loan
Adding an earning family member as co-applicant

The maximum period of repayment up to 30 years

A regular source of income

And a clear previous record
KYC For A HDFC Loan Application
Identity proof: Valid passport, Aadhaar, and any governmental photo ID

Address proof: Valid driving license, voter ID, and passport

Income proof: Last three months salary slip, six months bank statement showing salary credit, and a copy of income tax return

Employment contract

A cheque for processing fee favoring the bank

Passport size photograph

And a copy of allotment letter
How Can You Apply Or Know The Loan Application Status?
To drop an application request, should keep in mind few things which would be according to the bank. Following is the procedure.
Visit the bank's website page

Fill personal-professional information

Upload KYC as per requirement

And a recent passport size photograph
Now you want to know the exact location but no idea how to search? Don't worry to track the application, download tracker site and install it. After that, enter application reference number and registered email ID. Without going anywhere within a second on your screen will see the exact location and get to know when you can receive the card.
Is It Necessary To Know HDFC Loan Interest Rate While Applying For A Home Loan?
Yes, it's beneficial part for you to know what is the recent HDFC home loan interest rate, low or high? It can impact your final payment, that's why good to know before applying. The interest rate starts from 8.50% to 9.15% for 1 to 30 years. For a salaried processing fee of Rs 10,000 with GST. And loan value depends on different criteria Rs 30 lakhs-90% of the property cost, Rs 30.01 to Rs 75 lakhs- 80% of the property cost and above Rs 75 lakhs- 75% of the property cost.