What to consider when choosing a credit union in Houston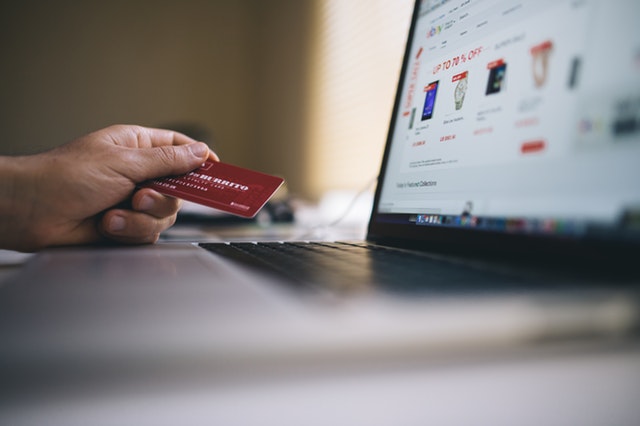 With money comes the concern of savings and security. The first time when we were granted money, even if those were tooth fairy days, we fretted over the thought of securing that money somewhere safe. This can also be described as our first financial decision in life.
We have all been there. Piggy banks, socks, closets, books, boxes, under the bed and in a treasure chest. It turns out that these places were not as safe as we assumed them to be. Eventually, we grew up and discovered credit unions. Credit unions are one of the most secure ways of storing our money, but the question is: which credit union is capable enough of our trust?
Just like picking the perfect piggy bank for our pocket money, credit unions also require much thought. We have many concerns when signing up for an account, and this procedure requires a lot of convincing from the institution's end. When you choose the right credit union, you must perform a lot of background checks to determine whether that institution suits best for your needs.
If you reside in the Houston area and want to know more about joining a credit union, the first thing you should know is that you will become a 'member' of the union and not an 'account holder' like in a bank.
Here are important factors to consider when selecting a credit union in Houston:
Security:
The first concern which should be taken care of by your credit union is security. Per capita cost to financial institutions of a data breach can top $200 in direct and indirect costs, according to the Ponemon Institute. We all want our savings to remain intact and ready at our time of need. Since credit unions are non-profit organizations, they promise to keep your resources safe.
It also means that the products and services offered by these credit unions consist of better interest rates in the member's favor. If you are worried about keeping your money safe, choose a credit union that is endorsed directly by the Houston government.
For example, The JSC Fedral Credit union Houston serves 124,000+ members and keeps a check on these factors so that all members are well protected. It also ensures accountability.
Rates:
The interest rates can work both ways and in either party's favor. Ideally, the credit union of your choice should offer higher interest on your deposits and lower charges on debts. Credit unions have a higher interest rate by default since they are member-owned and have higher interest rates for account deposits and lower fee compared to banks in the same area.
Customer service:
The most important thing you should check in any credit union is their customer service and its primary source of communication with the members. When you have a money-related issue or question, the last thing you want is to have your credit union put you on hold forever. Worse is the case when your customer service representative is rude or extremely unhelpful.
Check with other members or friends in Houston area who are members of your desired credit union. Moreover, the technology used by your institutions also matters, banks are paying more and more attention to mobile technology and app communication. Is your chosen credit union technology savvy or do they still communicate through old methods? Choose the one that is in line with today's customer service channels like email, phone, and social media.
Convenience:
At the end of the day, choosing a credit union is your own decision and no one can take it away from you. It doesn't matter if the money is safe in your account when you can't access it when needed. Check if your chosen credit union in Houston prioritizes you over everything else. No matter how you access your account, through mobile or physically, you must be able to reach it conveniently.